Termination in 110 countries
We provide international termination & DIDs: 
As a high-quality telecom carrier, our aim is to provide the reliability and competitivity of a local operator in every country. We aspire to develop a perfect regulatory knowledge and local rates in each country. We are currently declared operator in 18 countries and we have negotiated competitive rates in more than 100 countries.
Ask us about our rates for termination or DIDS.
Sourcing
We are always looking for new partners
To be able to provide the most competitive offer to our clients, we are always looking for sourcing partners. Don't hesitate to contact us for buying/selling opportunities.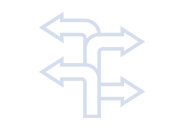 Premium routes
We only work on best quality routes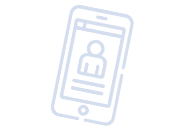 CLI garanteed
We always provide the calling line identification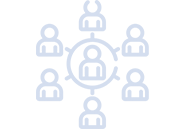 High quality partners
We only work with trusted operators
Easy to set up
Not set up fee!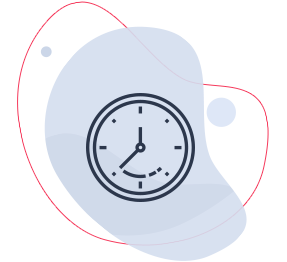 50
million minutes per month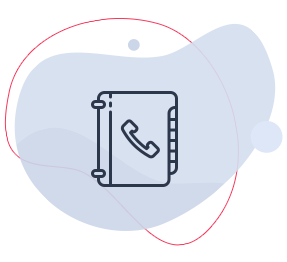 3
million phone numbers (fixed and mobile)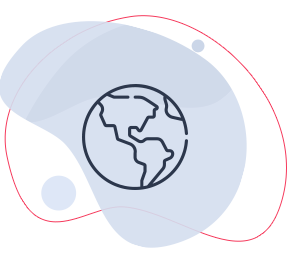 110
countries covered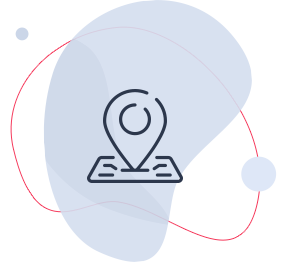 4
localisations over the world (Paris, London, Frankfurt, Singapore) for a full-redundancy