P2P SMS: Person-to-Person
Humanize your customer relationship
"Person-to-Person SMS" (or "Peer-to-Peer SMS") is a growing use-case in customer relationship. With them, you can communicate through a mobile number, engaging in a "two-way" conversation between your employees and your customers. We provide the necessary virtual mobile numbers and regulatory advices.
Real one-to-one marketing!
A2P SMS:
Application-to-person
Create intelligent scenarios
Legos provides "Application-to-Person" SMS with mutualized shortcodes, dedicated shortcodes or alpha numeric solutions.
Send bulk or transactional (OTP) SMS with one simple SMPP link.
Tell us about your project
Virtual Mobile Numbers
Legos provides voice and SMS enabled virtual mobile numbers in several countries across Europe.
Short Codes
Legos provides mutualized short codes, dedicated short codes and alpha numeric solutions for A2P services.
Text it like you mean it!
Communicate in a more engaging manner with your customers thanks to P2P SMS.
It is a very personnal media: communicate through your staff in a more human way.
It is a "two-way" channel, meaning that your customers can engage in the conversation.
Create a clever mix:

Create person-based and application-based communication scenarios.
We're one of the rare providers to mix P2P & A2P SMS and we have the regulatory expertise to advise you on how you can create SMS scenarios while complying with the legal framework.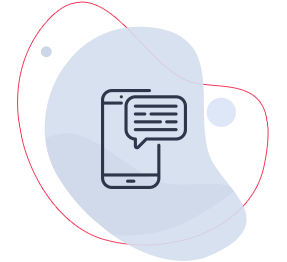 10
Million SMS/mth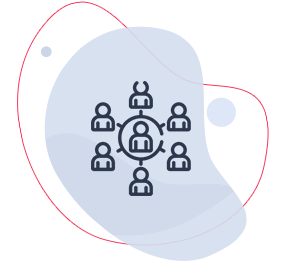 50
Operators trust us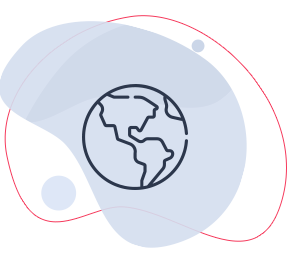 110
Covered countries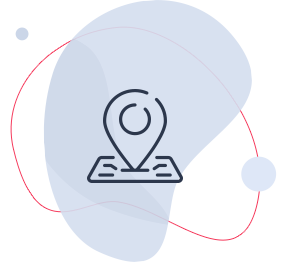 5
Localisations over the world (Paris, Courbevoie, London, Frankfurt, London) for a full-redundancy
Unlock the power of telecoms:
Our blog