Welcome to the world of Legos!
The only place where you can access all the Telecom channels globally to bring your idea to life.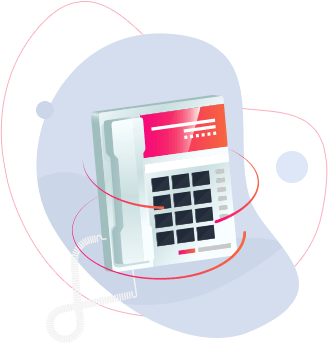 Fixed telephony
What can
we do
for you ?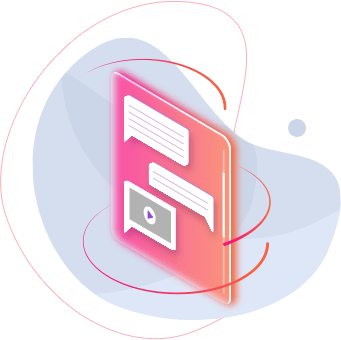 SMS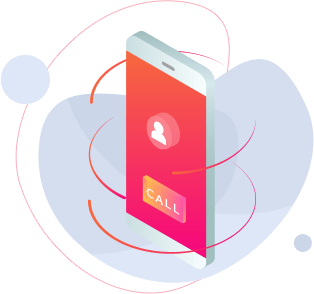 Mobile telephony
build your project in 3 easy steps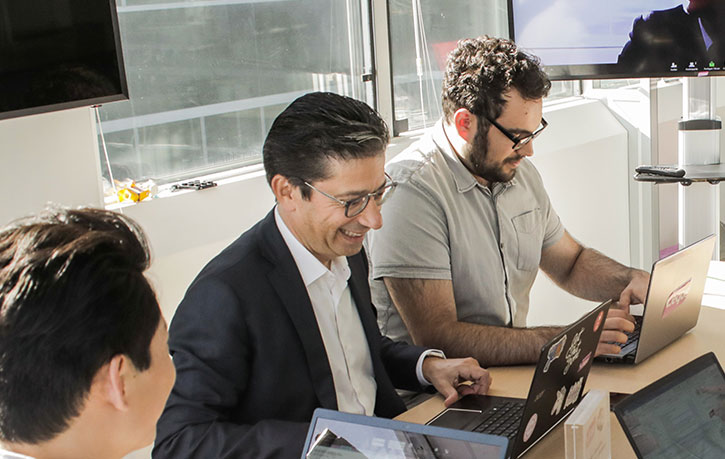 We design your project together
Because we are not just suppliers, we are partners.
Together we shape your service for the long run.
We create your service
We give you a full access to our platform (all services, all countries). You can build locally or globally, whatever the service. You have access to our whole telecom capacity.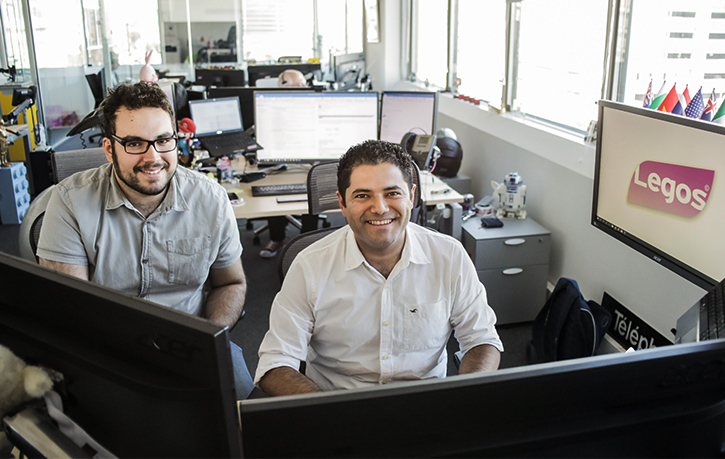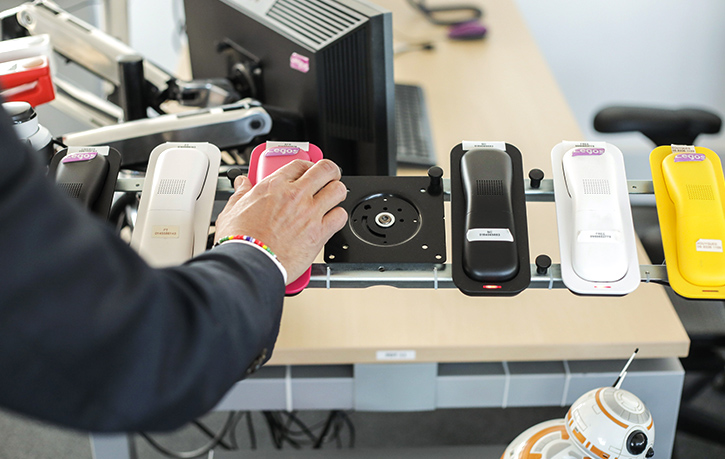 We help you scale up
Ring us to create a new service, open a new country or increase volumes…
Scaling up is as simple as this. No additional cost, no additional set ups.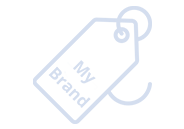 White branded
Our services are fully customizable. It's all about your brand.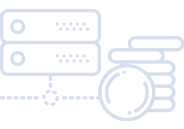 No infra costs
You make scale savings and better your time-to-market. You can scale up anytime with no extra cost.

Top quality support
Leverage the know-how of our expert team. Available 24/7.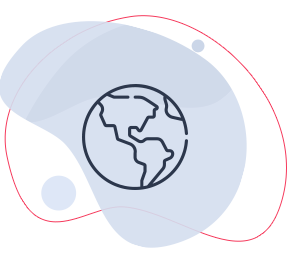 110
countries covered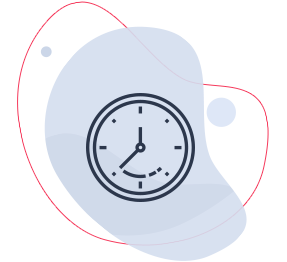 50M
minutes per month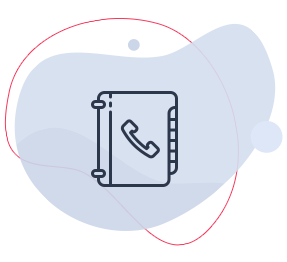 3M
phone numbers (fixed and mobile)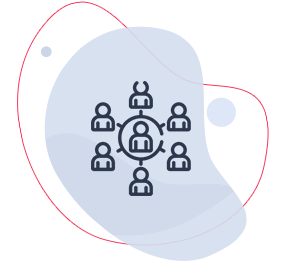 50
operators trust us