The telecommunication industry has always been a catalyst for innovations.
However, with today's digital revolution and the rapid evolution of technology, the sector is struggling to innovate.
In a declining core market, historical actors turn to startups in order to speed up and increase their ability to innovate. While internet access and mobile communications remain Telco's main sources of revenue at the moment, services such as lodging, data storage, security and cloud technologies will be the new strategic areas for development in the long term.
Aware of the impact of emerging technologies on the entire industry, startups are developing solutions that should, in the future, drive competitive advantage and creative disruption in the sector.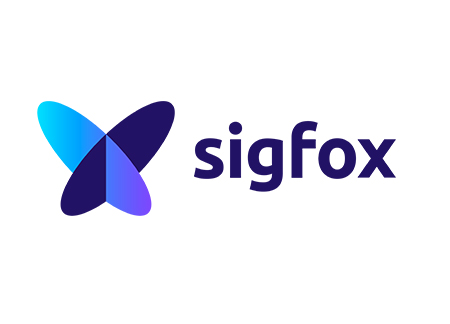 While in recent years the entire industry has invested heavily in the expansion of mobile and internet technologies, it is beginning to face a new need: the expansion of an Internet of Things (IoT) network. IoT devices have an unfamiliar communication mode: they seldom connect and disconnect from the network. This is a real challenge for telecommunication companies that are called upon to review the pricing, reliability, security and confidentiality of their systems. Companies like Sigfox have since developed solutions to manage these challenges and respond to various requests.
Created in 2009 by Christophe Fourtet and Ludovic Le Moan, Sigfox is a French telecommunications operator specialising in the Internet of Things. Its ultra narrow band (UNB) radio technology enables the transmission of information between objects (meter reading, malfunction or intrusion signals, etc.) through an economical and low-rate cellular network.
The market for connected objects is real and consequential. According to analysts, by 2025, the latter is expected to exceed 50 billion devices worldwide (compared to about 11 billion in 2017). Specifically, the total should mainly focus on the business sector because of the countless purposes and industries in which this technology is used (real-time alert in case of an emergency, remote monitoring of homes, better control of water consumption, improvement of road safety, etc.).
With an annual 10% growth rate, the market for connected objects is therefore a flourishing sector and Sigfox is one of the main contributors to this growth. In France, the company has its own network and is already present in many other countries (Spain, United Kingdom and the Netherlands) through partners who use its licensed technology.
Thanks to the steady growth of the installed base of connected objects, the French startup began to accelerate its expansion in Europe, Asia and North and South America in 2015 following the fundraising of 100 million euros. Sigfox intends to benefit from these large markets.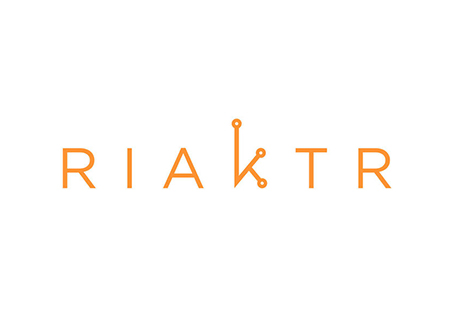 Big data is one of the most prominent topics in the telecommunications sector. At a time when the entire industry tends to stagnate, big data and analytics offer impressive growth prospects.
End consumers are using a growing number of services, applications, mobile data and other digital content. This is a great opportunity for Telco.
It is however necessary to understand how to exploit this information flow. Companies such as Real Impact Analytics (newly renamed Riaktr) have long understood this.
From its inception, the Belgian start-up, founded in 2010 by Sébastien Deletaille and Loïc Jacobs, developed a rare expertise in the exploitation of data collected by telecom operators. The company develops tools in its Brussels offices to extract as much information as possible and give meaning to huge volumes of data collected daily by Telco.
As a brief history, the Riaktr adventure began in Africa when the company took the strategic option of providing solutions to telecommunication companies who had previously been neglected by industry giants such as SAS and IBM. This young company changes the traditional approach of big data by offering simple and intuitive applications to telecom actors. Success is immediate. By capitalising on the success of its offer to the region's major operators, the company continues to expand in other emerging markets, equipped with its simple and affordable solutions.
Today, after raising more than 12 million euros from investors, the company has almost doubled its revenues and number of staff, with offices on almost every continent. The company continues with the same mantra:
- Developing solutions in emerging countries that help mobile phone companies optimise their sales capacity;
- Work to develop solutions to optimise Telco's CapEx in economically advanced countries, while indicating where best to spend capital expenditure in their network.
Henceforth, the company's recapitalisation should enable the strengthening of its expertise and quickly expand its solutions and algorithms to other industries such as mass distribution.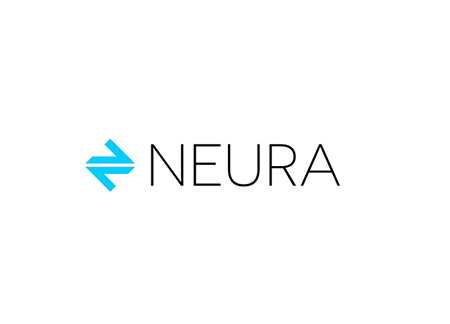 Today, few business actors question how artificial intelligence could disrupt their industry. Recent developments in deep learning have led to the development of many new applications and services. On the lookout for new growth, Telco intends to take full advantage of this progress.
Artificial intelligence has become a strategic priority for large telecom firms. These traditional players rely on solutions developed by companies such as Neura to better manage their customer relationships, but also to deploy new value-added services.
Neura, the Californian start-up created in 2013 by Gilad Meriri, is one of the front runners of the artificial intelligence industry. The company, through its solutions, allows telecom companies and other IoT actors to decode the habits of telephone owners in a very precise way. Its algorithms combine data collected by the device's various sensors, such as GPS, to customise and adapt services to customer needs by contacting them at specific and meaningful times of the day.
Unlock the power of telecoms:
Our blog